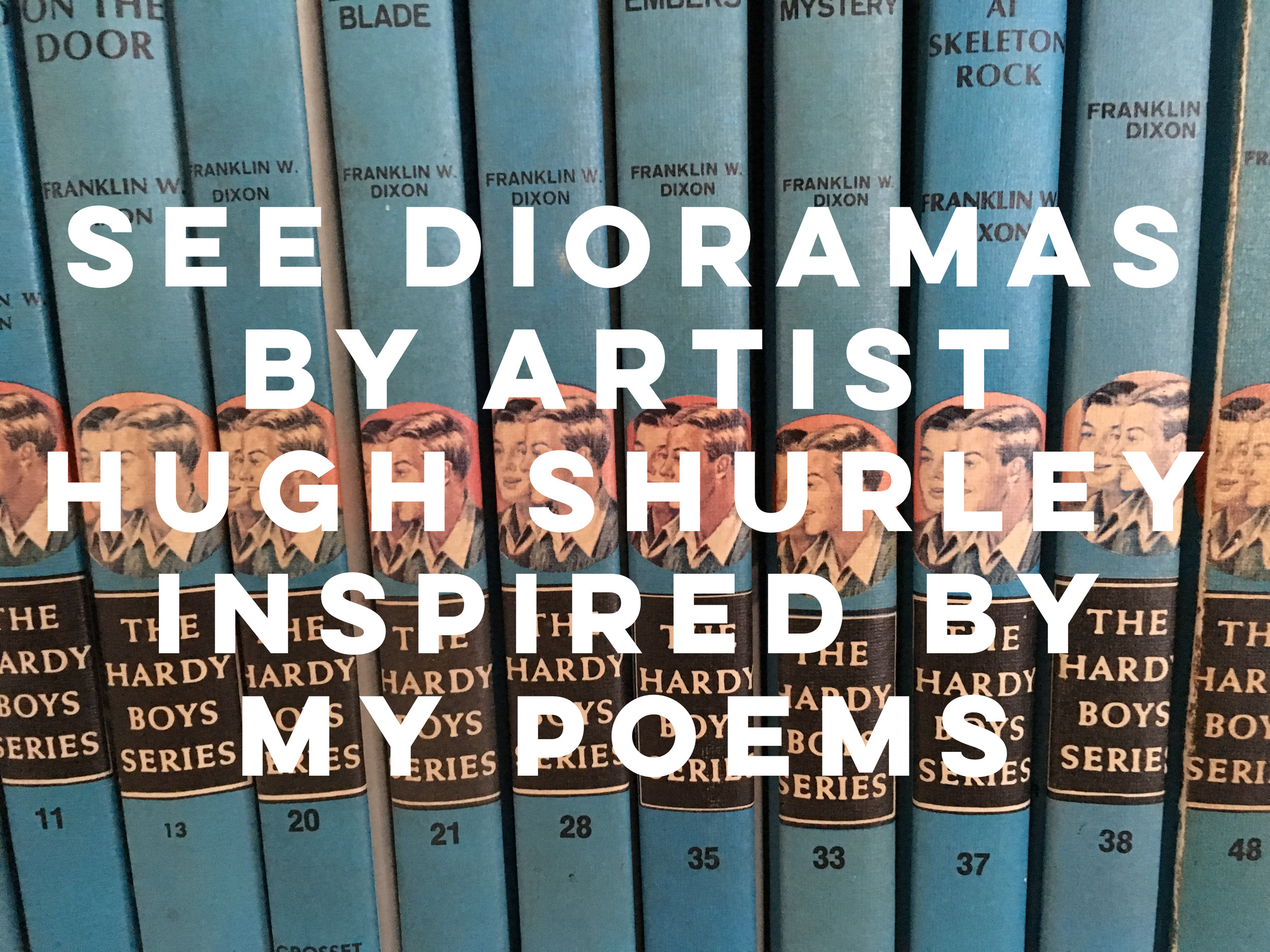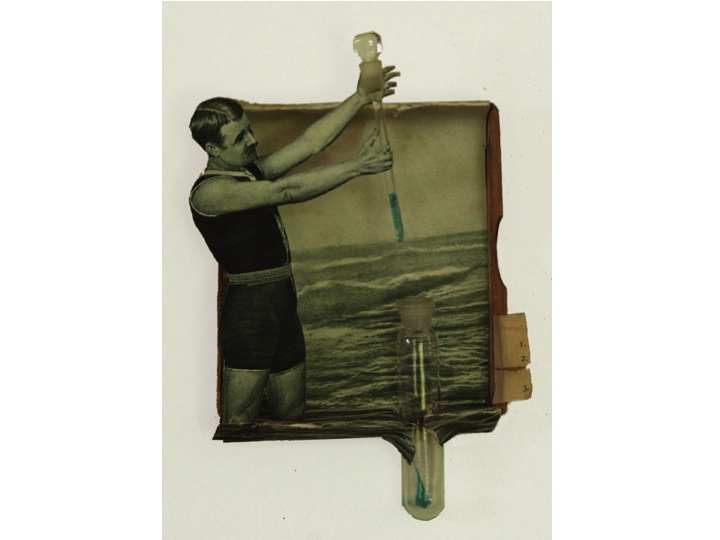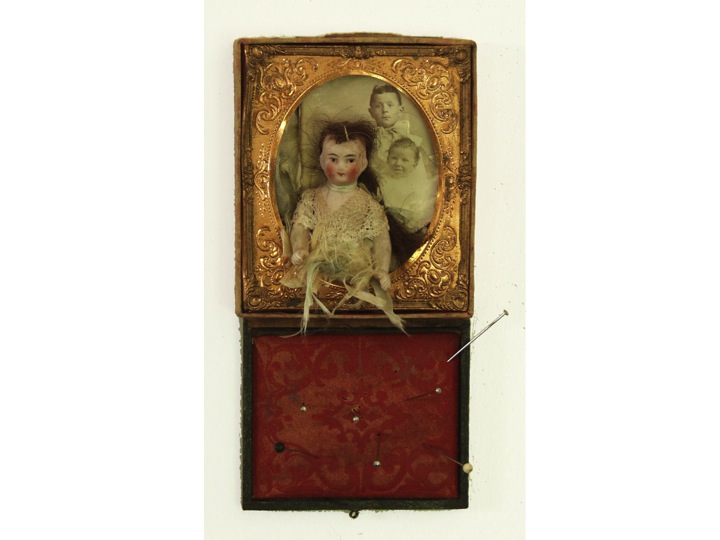 I met Vanessa Woods when I was a writer-in-residence at the Headlands Center for the Arts, and was immediately drawn to her haunting photographs, collages, and films. We both felt a creative connection, and decided to collaborate. In assembling images for her collages and films based on The Mansion of Happiness, Vanessa used original photograms and hundreds of 19th-century collage elements. The result is a magical, mysterious corollary to my poems. The images above are stills from individual films based on three of my poems: "Eight Views of the Hotel Dieu," "Question of My Mother," and "Ships in Bottles." You can find more of Vanessa's work here.
Ian Wiese, a young composer, adapted three of my poems for opera, and premiered them at the Ithaca College New Voices Literary Festival. Ian's compositions have been performed at Barrat Due Musikkinstitutt in Oslo, Norway and EPCOT Center in Florida. Performing here are: Samantha Kwan, mezzo-soprano; Jonathan Fenwick and Michael Petit, Violins; Austin Savage, Viola; David Fenwick, Violoncello.
My Dog, My God was Hugh Shurley's one-room, one-man art gallery with a picture window on the street, the kind of place that can't possibly exist in post-dot.com San Francisco. I never saw anyone working there, but every day, something new and miraculous appeared behind the glass. Once, the room was filled with feathers and a lone daguerrotype. Another time, a photograph of a woman wearing a bearded man's face as a shawl was suspended from the ceiling. After passing by for several years, I finally screwed up the courage to slip some poems under the door with my phone number. He called, and I went out to meet him at his Sears' kit house in Pt. Richmond. He told me a story about a man he called "The Fog Painter," who painted the petals of flowers with Japanese proverbs. Every night, the fog would roll in and wash the words away. (I'm still trying to write a poem about it.) And then... he made these dioramas. The lesson? Always slip your poems under the door.